We all know that bookkeeping is a difficult task and consumes time as well. The owners of the businesses need to face the challenges regarding the payments and tracking the revenue generated.
Some of the questions always pop up in the mind while doing business. Like are we receiving any profit? Are we able to pay the taxes? Can we invest in purchasing the new equipment? Do we need funding? Can we manage our budget? Where the expenses can be cut down?
An accounting software can easily answer all your questions just in few seconds. It is all dependent on the input provided by you. Using this data, this software will generate reports, transactions and whole overview of the business is present in front of you.
The applications are easily available on Android and iOS so you can easily access your all financial details anywhere anytime.
How to Setup your Bookkeeping
After signing up an account on accounting software, it starts working immediately. You need to pay monthly subscription charges and some offer free trial period.
The more features you want from the accounting software, the more amount to need to pay. One of the amazing attributes of these software is that it reduces manual tasks like data entry.
Only you need to save the details of your customers, vendors and employees. Once the data is stored, invoices and expenses are saved and calculate without any difficulty. Now no need to make many spreadsheets.
Working of accounting software and making business simpler
The accounting software are effective and efficient. They are divided into number of modules and functions are available on the toolbar. Some settings can be changed according to the need.
The home page delivers the real time overview of whole information regarding finance. You need to perform several actions multiple times and keep an eye on them. It includes check-in balance, expenses, invoices, income and bills.
Being a sole proprietor, you might need limited number of features. For example, tracking online orders, making records of income and expenses.
Every business owner whether it's small or large scale, he needs mobile accessibility for his financial data. There are number of accounting software that have these characteristics.
10 Best Accounting Software For Bookkeeping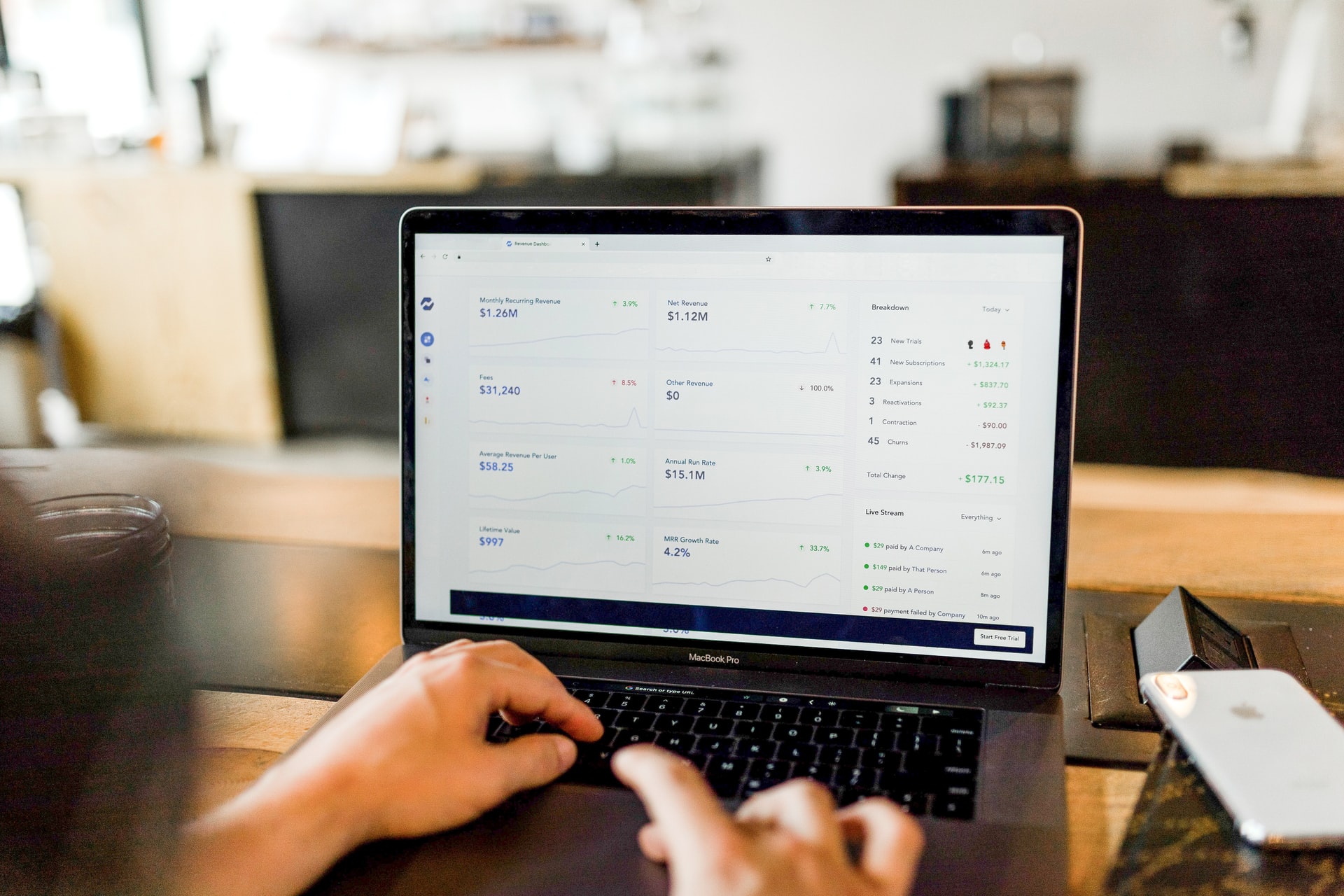 There are number of accounting software which is used for bookkeeping but 10 best are listed below:
#1 Inuit QuickBooks Online
Quickbooks is one of the best accounting and bookkeeping software. It comes with multiple features and useful resources for small and medium enterprises.
With QuickBooks Online, you can track your invoices and payments. As a business owner, you can instantly check our balances sheet, profit and loss statement and many other management reports to better understanding of the business.
The good thing is that QBO can be easily integrated with banks as well as with PayPal and Shopify. If you have sign up the advance plans then you can also track your inventories and payroll can be run full-time. Starting price of InQuit QuickBooks is $8 per month.
#2 FreshBooks
Another one of the best accounting software for small businesses. It notifies you when your customer receives your invoice. It can be easily integrated with number of other business applications.
All the track of your business is displayed on the single dashboard where the accounting and finances are managed as well. Starting price of Fresh Books is $15 per month.
#3 Pabbly
It is best suitable for small to medium size businesses. This software performs some real time actions like monthly basis payments, total revenue and new customers.
The best part of this software is doesn't charge any extra for any of the transaction proceed. It also deals with huge payments and number of currencies. Starting price of Pabbly is $9 per month.
#4 Wave
It is best for small scale business. As its number of services are absolutely free like invoice and managing the transactions.
Whole information is synchronized with the Wave software and book keeping is updated. You need to pay additional amount if you need payroll in the tax services.
#5 Sage50 Cloud
It is developed for small and medium size businesses. Most of the administrative tasks is handled by the Sage. It sends the invoices, keep track on the payments and number of expenses carried out. The starting price of Sage50 cloud is $50.58 per month.
#6 Xero
It allows you to customize the invoices, tracking of the inventory and creating orders for the purchases with the bills attached. All these tasks can be done easily through your smartphone or tablet.
Receive all the financial reports through connecting your bank account with it. The starting price of Xero is $9 per month.
#7 Zoho Books
It is the accounting software which is simple and easy to use. It helps the small businesses in managing their cash flow along with the amazing support.
The good thing is that you can also accepts the online payments with Zoho Books, creates the balance sheet and simple dashboard is available which is easy to read. The starting price of Zoho is $9 per month.
#8 GoDaddy Bookkeeping
It is among low price options as the data can be imported from Amazon, eBay and your bank accounts. It presents the data for creating the invoices and calculating the estimated taxes.
If you are selling your products on the above-mentioned E-commerce websites then the GoDaddy is the best option for you. The starting price of GoDaddy Bookkeeping is $4.99 per month.
#9 Kashoo
It is the perfect solution which is being looked by the small-scale business. It simply tracks the expenses and incomes. You can easily take advantage from number of users. The starting price of Kashoo is $19.95 per month and $16.95 if you are paying on yearly basis.
#10 AccountEdge Pro
It is for those don't need a software in mobile version. It just provides reports regarding bills and inventory. Also, it can be customized easily for the users who are on desktop. Further, it can also be integrated with the cloud services. For AccountEdge Pro, you need to pay one time only that is $399.
Wrapping Up
Each and every accounting software is unique in its own ways. Before downloading any of these, make sure what features you need and what is the size of your business. Make sure how quickly your business can proceed and grow. And how will it deal with your clients or customers.
You May Like To Us: