The success of any entrepreneur's startup hinges on their approach to their business, particularly in the early days.
If you have an idea of how to get started, but you're not quite sure how to move on from there, the following 10 tips will help.
10 Best Startup Survival Tips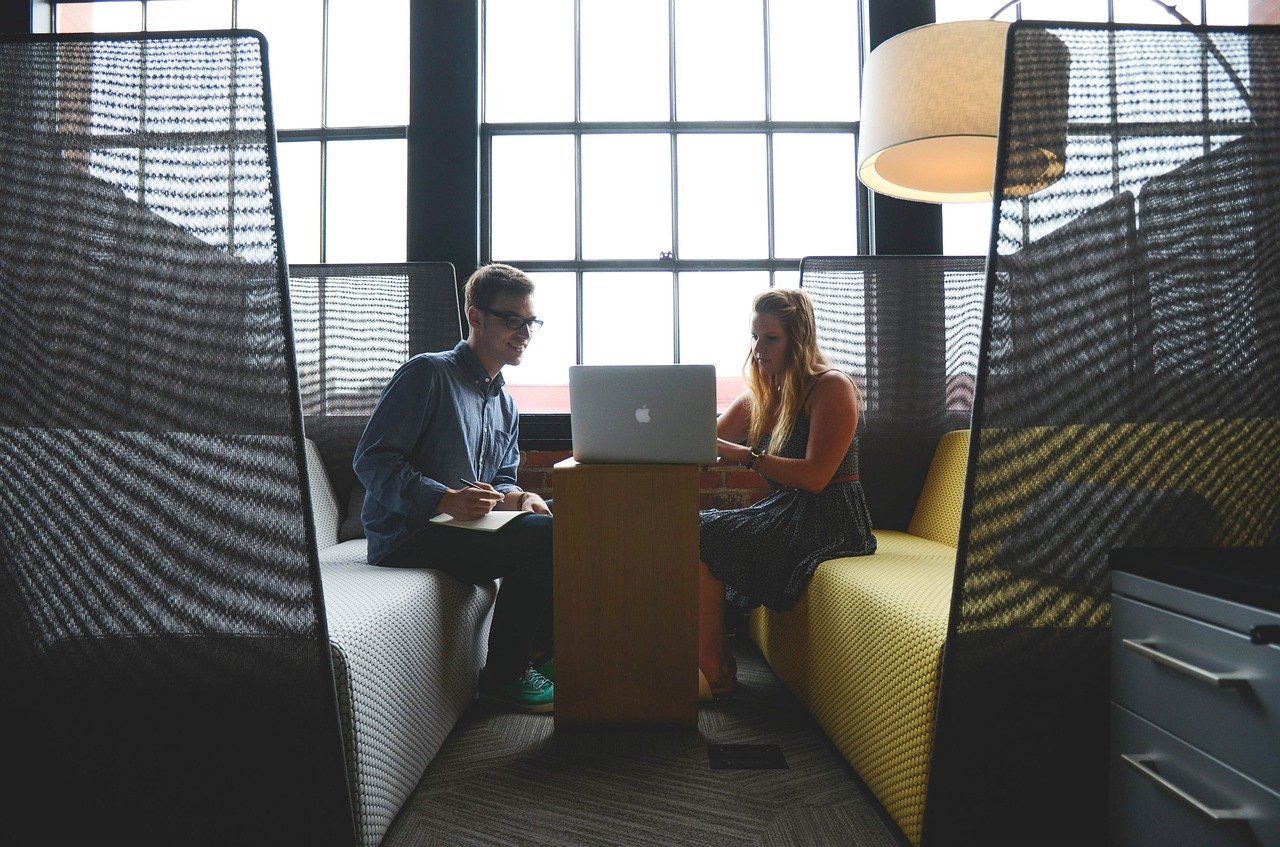 1. Start strong
When you turn an idea into a business, you have to make sure you start out with a strong foundation.
Otherwise, your enterprise is all too likely to run into difficulties further down the line. So, make a detailed business plan, set a realistic budget, and be quick to take action whenever you need to.
2. Set goals
You have to know what it is you want to achieve with your business. So, ask yourself things like how much money you want to make and how many customers you'd like to attract in your first year. It's also a good idea to set longer-term goals, such as what expansion opportunities you might one day like to pursue.
3. Be confident
Confidence is key in entrepreneurship because it's not an easy ride. Around 70% of small businesses fail by their 10th year in business, so you need to believe in both your idea and your ability to make it work.
4. Invest time
Time is one of the most valuable commodities available to any small business owner. The more time you put in, the more efficient and prosperous your startup is likely to be.
So, if you invest plenty of hours and do so wisely, you'll be sure to see them translate into profits.
5. Know your niche
Success probably won't come if you just offer a decent product or service. You have to understand how the industry you have chosen works and what sort of competition you're up against. Fail to do the appropriate research, and you leave yourself open to nasty surprises.
6. Network
Don't just learn your niche – network within it, too. As an entrepreneur, other people's insights can be extremely valuable, particularly if they come from those more experienced than you.
Avoid errors and build good relationships with potential investors and collaborators, and success will come your way much faster.
7. Understand your customer
You need to really think about your customers. It's no good having a vague idea of who might want to buy your products, because effective marketing just won't be possible. And, without effective marketing, you're going to struggle to stand out.
Know exactly who you want to target and figure out the best ways to get their attention. Understanding your customers will probably involve a fair bit of trial and error, but it will definitely be worth it.
8. Offer Value
Your customers will want to know they're getting a good deal when they buy from you. Once you've worked out the cost of the goods you're going to sell and the overhead percentage, you will need to choose your markup in a way that doesn't put people off.
Crucially, though, it's not all about offering high-quality products at rock bottom prices. In fact, it's more about offering people more for their money.
9. Work Together
Did you know that over 40% of consumers expect brands to respond to their inquiries within an hour?
However, if you find that you just don't have the time to manage customer service and social media on top of everything else, you should consider taking on a team. By working with employees, your business will be far more efficient.
10. Keep learning
Remember that there is always more to know about the field you're in and about running a business more generally. So, don't become complacent once you've established your business. Always strive to learn new things, and you will be a better entrepreneur because of it.
When you start in business, the last thing any new entrepreneur dreams of is insolvency. However, fail to approach things in the right way, and unfortunately, you run the risk of going down that undesirable path.
Avoid losing control of your business with our top tips, designed to give your business the best start possible.
Read Also:
Author: Luke Fitzpatrick