WordPress is one of the famous platforms which hosts 43% of the internet websites. The main reason of high share in internet market is because of its user-friendliness.
People with no coding background can instantly setup their WordPress blogs, websites, and eCommerce stores. WordPress website do not have all the features so here comes WordPress plugins. People install WordPress plugins to add new functionality in the website.
In this blog, I will let you know how to install plugin in WordPress website.
4 Ways To Install Plugin on WordPress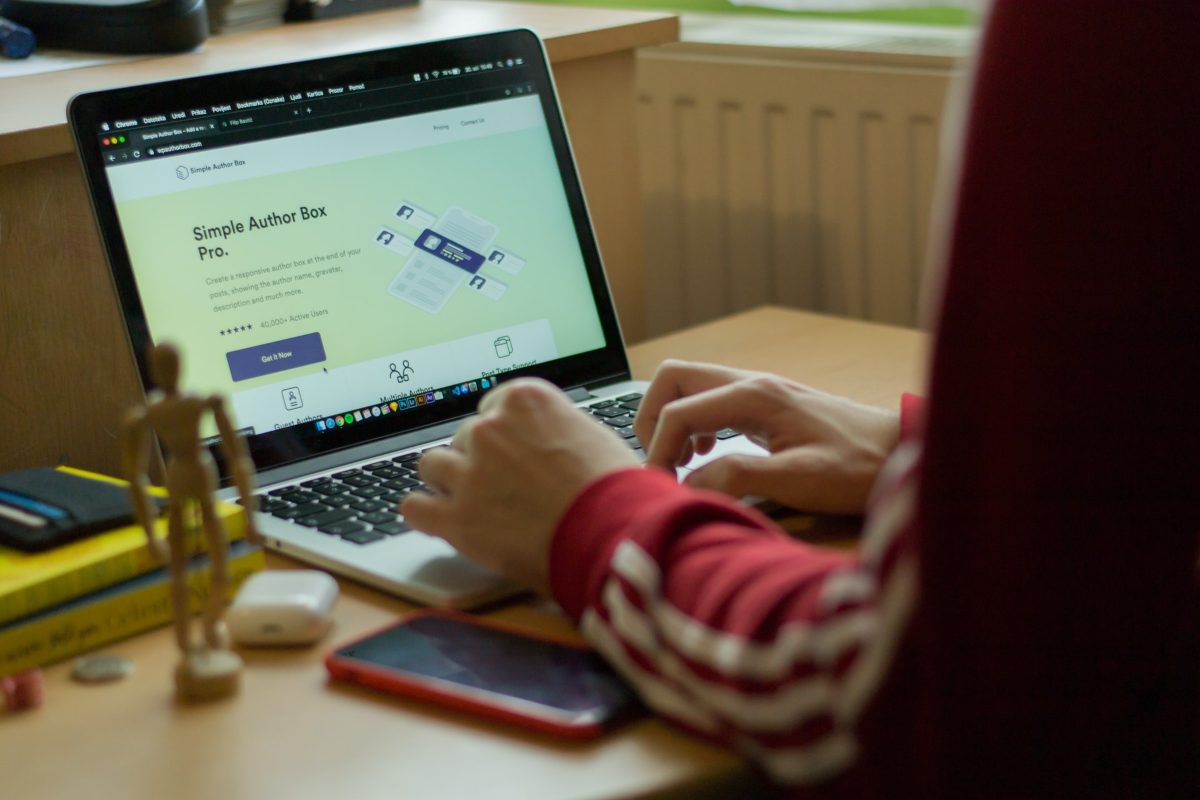 1. Go to Dashboard
First of all, you need to login into your WordPress website and view dashboard. For this, you need to know the login ID and login path.
Most of the WordPress blogs have generic login path which is
"www.abc.com/wp-login.php"
Just enter your name and password, you will directly land to dashboard of your WordPress Website.
2. Go to Plugins
In this left side, you will see a panel. Just scroll down and you will see plugins. Just click on plugins and further you will see three more options:
Installed Plugin
Add new plugin
Plugin Editor
3. Go to Add New Plugin
Here you will need to click you on Add New Plugin. Once clicked, you will see a WordPress repository where you can search plugin or functionality wise plugin.
For instance, if you need to install any SEO plugin for your WordPress plugin, just writing SEO plugin. Currently, Yoast SEO is one of the best WordPress SEO plugins. Click on Install and activate.
You will see the new functionality added and you can access the plugin setting using "installed Plugin" section or you can also navigate new your plugin configuration setting in the left side panel.
4. Upload Plugin
Sometimes, you need to install paid plugins that are not available on WordPress library. So, you can also upload plugin using Add New Plugin, install and activate.
Hope, this is easy to install WordPress plugin guide helpful for you.
Read Also:
Author Bio: Muneeb is a digital marketing experts and regularly writes for CyFu.co, a NYC digital marketing company.