Are you looking for best collaboration tools for teams? In this article, we are going to share top collaboration tools that will help greatly help you in your small businesses.
In 2020, collaboration plays an important role as most of the people are working from home and they have to be connected virtually with rest of the team mates.
Many people working in a room might be difficult but if they are dispersed around the globe can be connected which is not impossible now. The collaboration tools for businesses are helping the teams and delivering the desired outcome.
It makes the tasks easier as the employees can simply communicate, exchange files and cooperate with one another. It is like a virtual office space where all team members are connected on a single platform.
This is the list of 10 best collaboration tools are mentioned below:
10 Best Collaboration Tools For Teams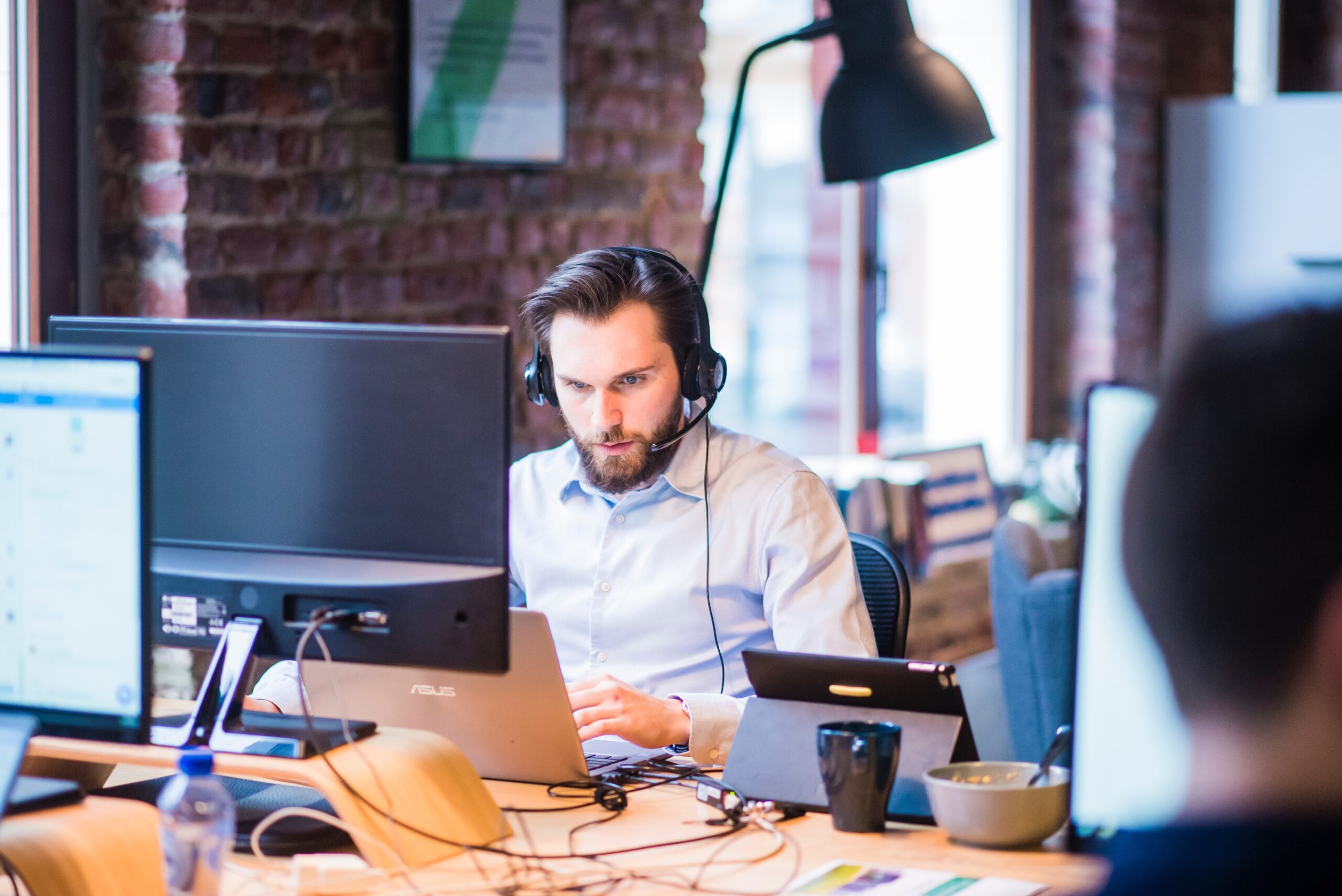 1# Asana
It is the tool used to manage the tasks and allows the team to work in more efficient manner. It allows to view the lists and break the plans into parts. This helps the team members to track their targets.
There are Kanban boards in this tool which picturizes the tasks. The whole workflow is displayed in a simplified manner. Portfolio view helps the manager in checking the status of the work so he can display the report to the stakeholders.
2# Trello
Trello is a software to manage the projects. It not only organizes the projects but as well as align the projects according to the priority.
All the tasks are presented on the cards with due dates and team members can comment on them.
The workflow is built-in which increases productivity and efficiency. Trello can be easily integrated with the applications which the team is already using.
3# Slack
It is different from other project management software. Basically, it helps the team members to communicate with one another.
It is similar to the email where messages and attachments can be send and search. This software is divided into multiple channels where team can connect and make their own workplace. Even team member can link with one another individually.
4# Proof Hub
It is the software which bind and control the team with their tasks. There are more than one views present in this software. (Calendar view, Gantt chart view, Kanban view and list view) It boost up the team by allow them to discuss in real-time.
There is also chat application built -in in this software. Verification tools are used by the team for reviewing the files.
5# Zoom
It is a phone application which allows video conferencing. It is used for multiple purposes like webinars, meetings and virtual conferences.
Zoom chat allows connectivity and collaborating to the teams. Search option helps on looking the contacts in an efficient way.
6# Skype
It is among the free online collaboration tools which is easily accessible to small businesses as well. It helps in communicating with one another.
Further, it allows video conferencing among the team members no matter where are they located. Team members can call do audio and video calls as well. Skype can be sign up easily through the phone number.
7# Drop Box
It is one of the cloud collaborations tools. Basically, it uses cloud platform to bring all the files at one place. It is also used as backup where all the important files are kept.
Whether it's your photos, documents or videos, it can be synchronized with all your devices.
It also has some unique features like accessibility of the files even if you are offline. Large files can be shared easily among the team mates even if they are not at the same place.
8# Box
It is an online tool which provides storage and security. It provides protection to the important files which team members can easily search. Box allows communication among partners, team mates, customers and vendors.
Each and every person is on the same platform. It helps in managing the workflow and automating the daily basis tasks. Using Box, teams can easily comment, edit and do file sharing.
9# G suit
It is the service offered by Google Cloud. It has multiple features which businesses are looking for. Google calendar checks the updates and provide the date for meetings.
Google Cloud facilitates with unlimited storage if you are using business edition. Office software are also available which has Docs, Sheets, Slides and much more.
Each and every thing is managed by the admin who can add/remove members, manage groups and security.
10# Office 365
It is the business tool offered by the Microsoft Office along with the web accessibility. It has Outlook for emails, Word, Excel, PowerPoint and everything is saved in OneDrive.
You can easily receive updates about your applications on your devices no matter wherever you are. This shows how easily teams can work and collaborate.
All they need is an internet connection. Every team member can add, edit and update the documents. Team chat option is also available.
Wrapping Up
No matter which collaboration tool you use but each and every tool is efficient and effective in their own way. Choose them wisely according to your business. These tools have definitely brought the concept of virtual workspace.
Read Also: 10 Best Employee Time Tracking Tools
Author Bio: Summaiya Hussain is a tech graduate and a content writer at OnYourDesks.com