There are billions of social media platforms where various videos are available, and you can watch and download videos. Still, everyone asks about YouTube because it has a wide range of videos. Yes! You can watch whatever you want on this platform, regardless of age.
This platform brings content for all kinds of people, from kids to older people, with multiple niches. When we talk about downloading videos from YouTube, a web search will reveal many tools that can do this job, but most of them violate the YouTube terms of service.
 The only official download method is purchasing a premium YouTube account, which costs $14 monthly. Downloading from this has many benefits, as you never see an ad again.
In this article, we will see the ways to download YouTube videos. Many software offers a complimentary solution for downloading YouTube videos in MP4 format with exceptional speed. You can select HD, Full HD, 2K, or 4K resolutions.
How to Download YouTube Videos on a Computer?
Suppose you use YouTube in Chrome, Firefox, Opera, and Edge and sign into an account. There will be a download button underneath every video.
When you open the page, click on it, and downloading will start automatically. All the videos will be saved; you can see them whenever you want.
To watch later, you can click on the top left corner and select downloads from the menu, and the video will display in front of your eyes.
How To Download YouTube Videos in Tab or Phone Devices?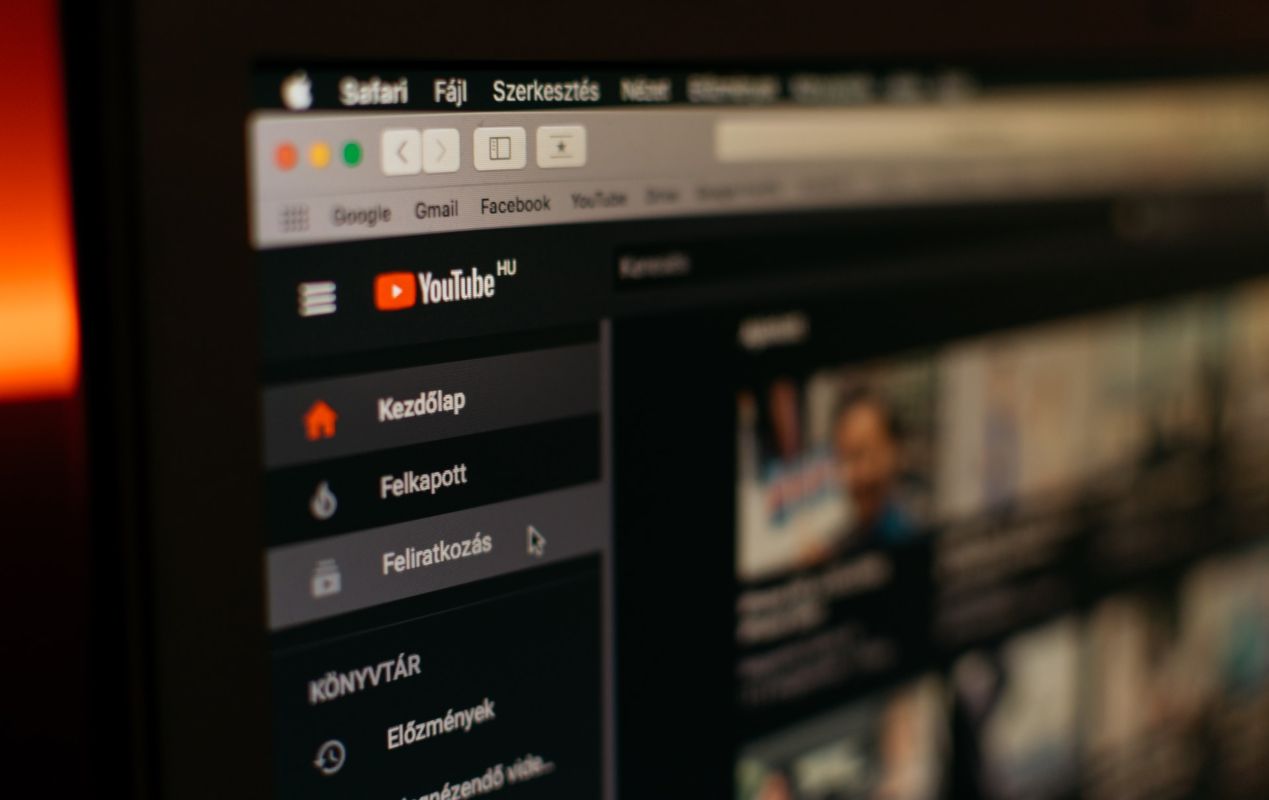 There is the same pattern in mobile phones to download videos. There are three dots next to each video; tap on it and pick the download videos to save on your phone. These videos could not be opened in another video app on your device. However, you can open the library tab and choose downloads to watch later.
The vital thing you should remember is that you can download ad-free videos with a premium YouTube account. There is no limitation to downloading videos with 1080p quality or lower. Another disadvantage of a premium account is that it does not save the videos on your computer; these are just saved in your app download storage.
There are simple steps to download videos with YouTube Premium video:
1. Log Into Your YouTube Premium Account
After subscribing to YouTube Premium, the browser has a download button in the right corner at the bottom of a video.
2. Click on the Download Button
Select the video once it appears on the screen, so click the download icon.
3. Find Your Download Videos
Find the downloads in the downloads area of YouTube. These are retained as long as you have an Internet connection at least once every 30 days. But you are still a YouTube premium user.
Other Free YouTube Video Downloading Apps
Various video-downloading apps are available on Google Play Store and Apple Store. Here, I mention two simple and free ways to download YouTube Videos.
1. FlixGrab
FlixGrab offers multiple and different programs with overlapping features. This platform offers a Free YouTube download that is specific to YouTube with an easy-to-use interface. The site asks for a donation page saying, 'For now, our applications are free.'
2. ClipGrab.org
When you browse, click the all download options link where all download links for Windows, Mac, and Linux are available.
Copy the video link of the YouTube videos you wish to download, put it in the app browser URL bar, and click on download. Before clicking on the download option, you can select the resolution.
Bottom Line
In a nutshell, besides the YouTube Premium account, you have some free platforms that you can use to download videos, but always be careful because these tools sometimes hack your system and cause malware files that damage your device data.
Read Also: