X (formerly Twitter) is one of the leading social media platforms in the world with 353.9 million active users.
Since Elon Musk acquire the X/Twitter, variety of new features had been introduced on the platform to facilitate the users. Among these features, sending and receiving direct messages (DMs) are one of the key features of Twitter.
Users use Twitter DMs for various purposes i.e. conversations, sharing personal moments and business marketing. One feature that many users demand is that they should be able to download direct messages (DMs) videos.
Right now, users can save images from DMs. However, downloading videos directly DM is not built-in feature in Twitter.
Here comes 3rd party solutions through which users can download their Twitter DM videos. If you are among the users who are looking for the said feature, you are on the right spot. Before further ado, lets get to know how to download Twitter Direct Message Video.
3 Ways To Download Twitter Direct Message Video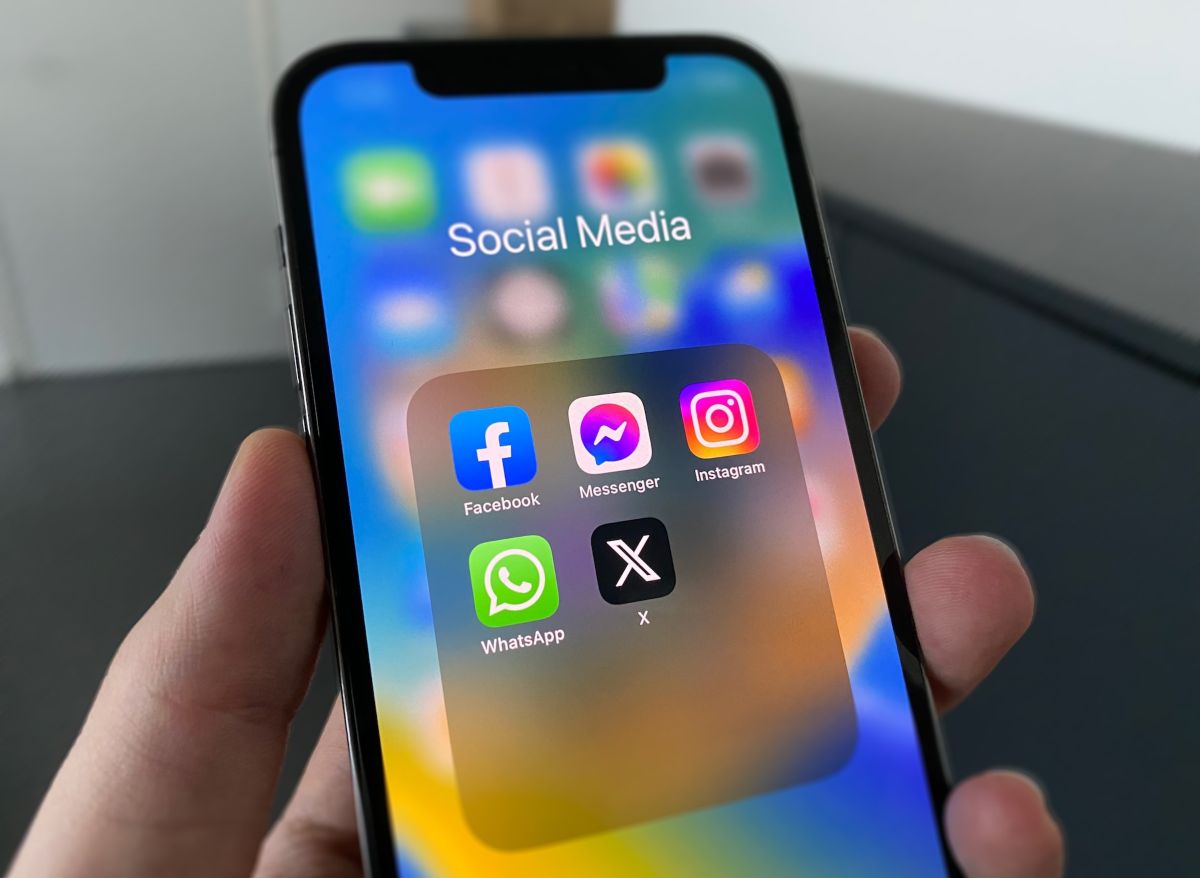 1. Install Chrome Extension
The easiest way to download Twitter direct message (DM) video is by installing chrome extensions. There are multiple extensions available on Chrome Web Store. You can download and install that extension in your Chrome.
Once done, you will need open your DM and play video. The extension will automatically capture the video URL and give you option to download the video.
2. Download Twitter Video Using FFmpeg
FFmpeg is an open-source software that allows users to download videos from various platforms i.e. Twitter.
To begin, start by installing the FFmpeg codec. You can do this by visiting the official FFmpeg website and downloading it.
Next, obtain the .m3u8 link for the Twitter file you wish to save, as explained in the FAQs section.
Once you have the link, open the command prompt by pressing Windows + R, typing "cmd" in the search box, and pressing Enter.
To download your video using FFmpeg, execute the following command.
3. Download Twitter DM Video Using VLC Player
You can also download Twitter direct message video through VLC player. Here are few steps you will need to follow:
Install the latest version of VLC player.
Open your X / Twitter personal account.
Open your direct message video which you would like to download and copy the link of the video.
Now open your VLC player and follow the Path Media >> Convert / Save >> Network >> Copy your DM video link in "Please enter a network URL"
Now, select the "MP4" video format with the drop-down arrow.
Then, select a location / path on your device where you want to save the video.
And Save it.
5 Benefits of a Twitter DM Video Downloader
1. Saving Memories
With a Twitter DM video downloader, you can save your favorite videos which you can further share it with your family and friends to cherish them later.
2. Reference Material
You can also save videos containing crucial information for future references.
3. Sharing on Social Media Platforms
Users cannot share Twitter DM videos directly on social media platforms. If you download the videos, then you can circulate on social media.
4. Offline Viewing
Sometime, you are unable to watch online videos because of limited internet connectivity. So, if you download the videos, you can watch these videos when you are offline.
5. Privacy and Control
If you download video on your device i.e. mobile, PC or Mac, it will give you more control over the content and you can ensure that the videos are not lost due to accidental deletion in the DM messages.
Conclusion
With Twitter direct message video downloader techniques, you can save videos which  you receive in your DMs. While X / Twitter does not have built-in feature right now, but you can opt these techniques.
It is pertinent to mention here that you are solely responsible for the respect of privacy, copyright and circulation of video contents on social media platforms.
Read Also: